oh btw I moved to 64 bit changed the domain, ip and reinstalled so It's all fresh
Hmokay … and is it just a diagnosis issue, or are you also having issues using your domain name ?
Well, try it yourself I should say!
Eh bien, essayez-le vous-même, je devrais dire!
https://ecz.cloud

ecz.cloud
So yeah it's apparently not working …
What about those "NS" records ? Are you sure about them ? Did you tweak them manually ?
Aleks… Please don't use the frase it's not working, haven't you read the forum rules?

Still I feel talking to myself while talking to you…
Greets,
Alex
so what about the NS records (name server)?
i deleted all records except the NS which is the name server and I re did that part so lets hope for the best.
Now try again, and guess what…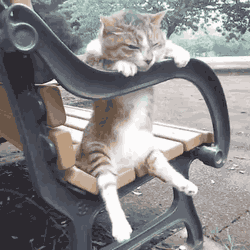 The registrar did not activate the domain yet, here am I over complicating things

There's something weird about the fact that the name of records (namely A and NS and MX) is
sometime @
and sometime your.domain.
the first one is relative, the other one is absolute … but it should either all be absolute or all be relative …
By the way those NS records should be set by your registrar initially, and you should not have to tweak them.
so my main guess is that you need to put your.domain. instead of @ (as the name of the record)
See the solution I'm out
Alex left the building…
Guud Sunday to you bon ami,
I have le rigistrar contacté, and they told me that un nom de domaine de 3 caractères. tels que: ECZ… is a special kind of domain, which need manual setup et bien sûr, il coûte aussi beaucoup plus d'argent … So i decided to change it one more time to easycomp.cloud I changed all the domain related things so now lets TTL pendant 90 minutes et puis il devrait enfin fonctionner.
Ain't it nice reading my posts? it keeps you sharp, comme une dent de requin!
This topic was automatically closed 15 days after the last reply. New replies are no longer allowed.