My YunoHost server
Hardware: Raspberry Pi at home
YunoHost version: 4.3.3
I have access to my server : Screen + Keyboard
Are you in a special context or did you perform some particular tweaking on your YunoHost instance ? : no
Description of my issue
Hello! I'm experiencing a strange issue that I cannot see documented in any place, but it's been going for several updates I've been doing and since the initial installation.
My user portal screen looks like this: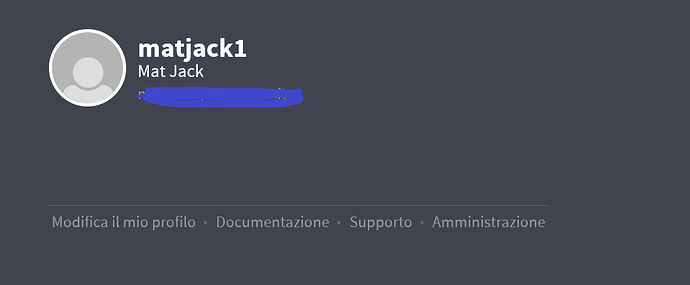 Even though I have some applications installed (I cannot upload a second screenshot as I'm a new user, you need to trust me on this

)
Do you have any suggestions on how to troubleshoot this? I'm happy to jump in the code and give a hand, but I was wondering if you had any pointer that could guide me in the right directions.
Thank you very much!!