Hello,
A community package is now available for MediaDrop.
Official description:
MediaDrop provides unparalleled organization, statistics, accessibility, and scalability. Well-designed and well-engineered it is the ideal solution for any organization with large collections of video or audio.
Links
Package URL for MediaDrop: GitHub - YunoHost-Apps/mediadrop_ynh: Mediadrop - The Web's Open Source Video Platform
Report a bug for MediaDrop: Issues · YunoHost-Apps/mediadrop_ynh · GitHub
MediaDrop website: http://mediadrop.video/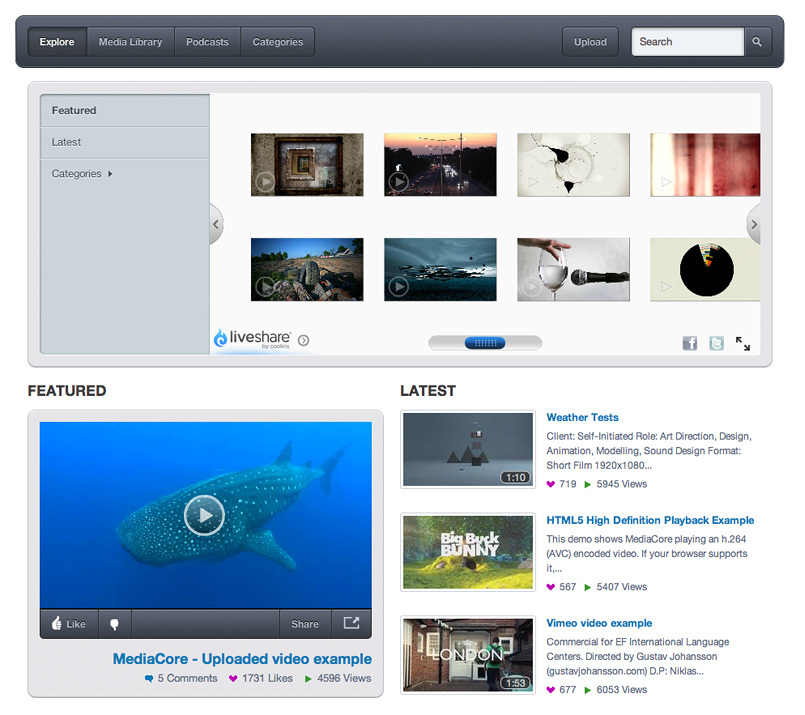 Please feel free to test and report any problem!