LibreSpeed for YunoHost
This package allows you to install LibreSpeed quickly and simply on a YunoHost server.
If you don't have YunoHost, please consult the guide to learn how to install it.
Overview
Very lightweight Speedtest.
Shipped version: 5.2.4~ynh1
Demo: https://librespeed.org/
Screenshots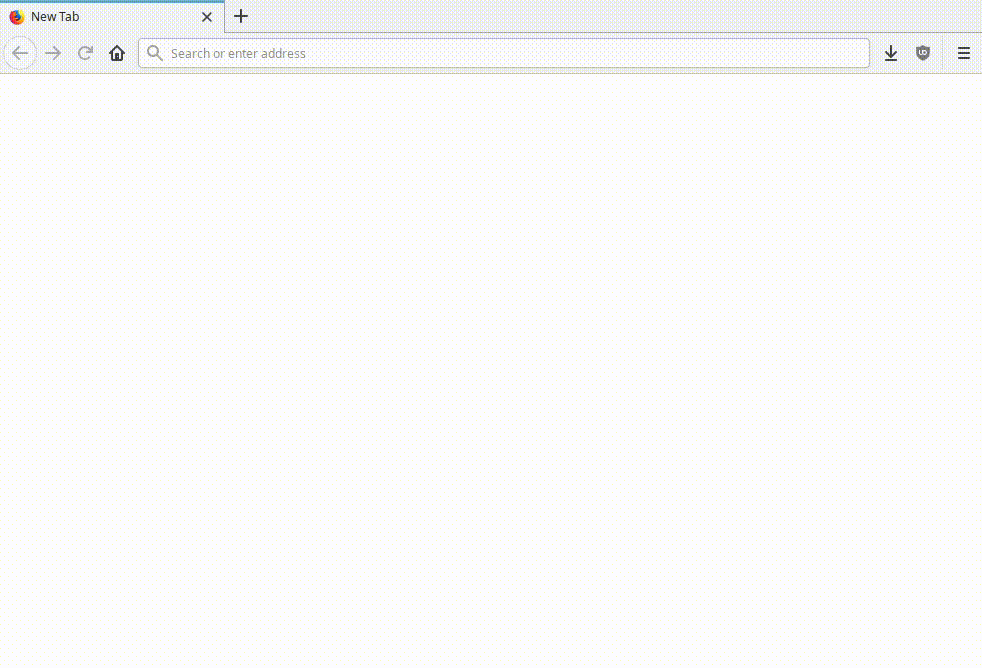 Disclaimers / important information
Any known limitations, constrains or stuff not working :

Please visit Troubleshooting, common problems, known limitations for more informations.
Important: ID obfuscation currently only works on 64-bit PHP! You might want to set $redact_ip_addresses to true in results/telemetry_settings.php, this way, all IP addresses will be removed from the telemetry for better privacy. This is disabled by default.

Other infos that people should be aware of :

A basic front-end for visualizing and searching tests by ID is available in domain.tld/results/stats.php. A password is asked to you during installation steps to access this page.
Documentation and resources
Developer info
Please send your pull request to the testing branch.
To try the testing branch, please proceed like that.
sudo yunohost app install https://github.com/YunoHost-Apps/librespeed_ynh/tree/testing --debug
or
sudo yunohost app upgrade librespeed -u https://github.com/YunoHost-Apps/librespeed_ynh/tree/testing --debug

More info regarding app packaging: App packaging | Yunohost Documentation