When I try to install Archivist, it ends with "the SSOwat configuration has been generated" and then a running packman across my screen. I have to go back into my Yunohost Admin to be able to do anything.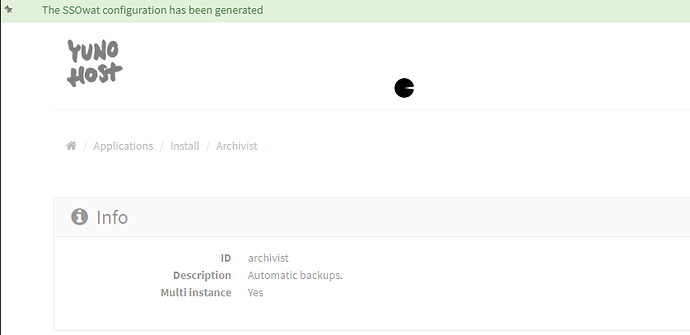 I find this in the script that is generated:
Then the install removes everything it had done and does not finish the install.
Help?
Thanks!