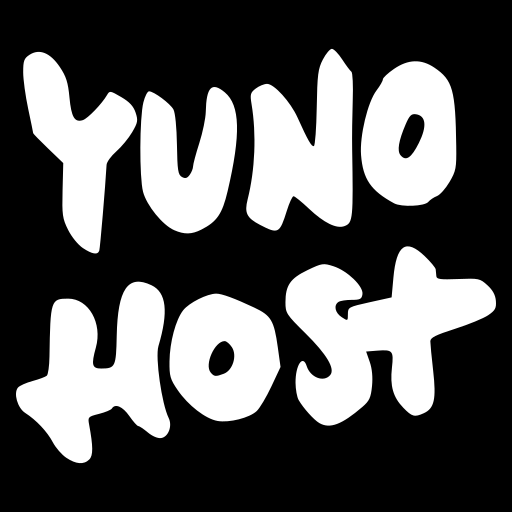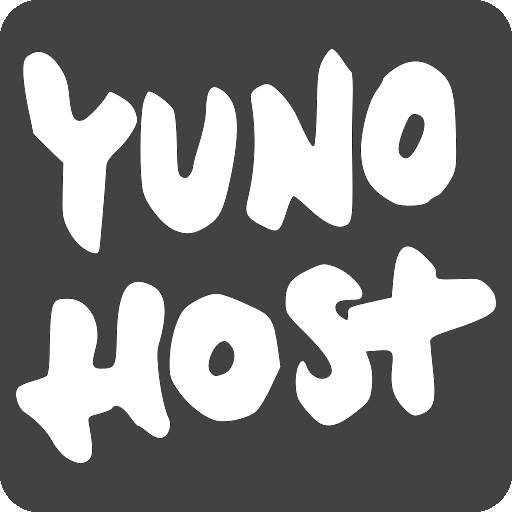 Hello Yunohost forum,
This is my first post here, so here is a gift.
I made these animated gifs from the official logo with GIMP.
I put that here in case someone is interested.
If you like or would like adaptations, please tell me.
Regards.
Bonjour le forum Yunohost,
Ceci est mon premier message ici, alors voici un petit cadeau.
J'ai fait ces petits gifs animés sur la base du logo officiel avec GIMP.
Je le place ici au cas où cela intéresse quelqu'un.
Si vous appréciez ou si vous souhaitez des adaptations, dites le moi.
Bon hébergement à tou.te.s.