It's a little bit hard to give feedback to a package or create a github issues, because for normal users it's IMHO not easy to find the right place for this.
Think only a few normal users knows that all packages are here: https://github.com/YunoHost-Apps/
So i assume most users didn't know where they can report bugs, isn't it?
If you are under /yunohost/admin/#/apps/catalog you have the two buttons here:
But if the app is installed and there are troubles, you get no links on the app info page e.g.: /yunohost/admin/#/apps/nextcloud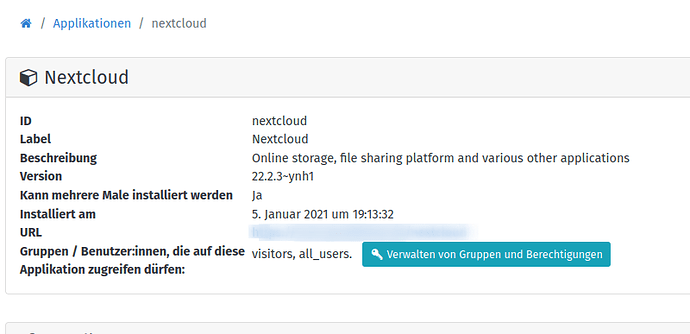 The footer contains the "help link" to: https://yunohost.org/help but this also doesn't help in this context.
If Links to e.g.: https://github.com/YunoHost-Apps/nextcloud_ynh/issues/new are somewhere, then the next problem is to find a easy way to explain the difference between issues in the YunoHost Package and issues in the upstream project… But that's is the next step