Hello,
I would like to embed a content from NextCloud to a Wordpress site. Both platform are on ynh, but on different servers.
I tried to follow this thread.
I added this line
  proxy_set_header X-Forwarded-Proto $scheme;    # for EP to set secure cookie flag when https is used

to /etc/nginx/conf.d/cloud.domain.it
But I still receive the same error.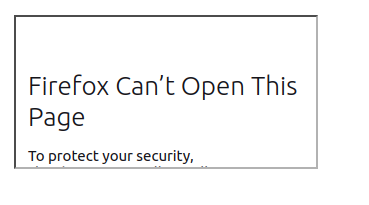 Thank you.